Professional Translation Services and Human
We are native Arabic speakers with professional, near-native proficiency in English; with more than 30 years of experience writing and translating. w are ready to translate your documents from English to Arabic. We will translate your text accurately as fast as possible. We sincerely promise you will receive an awesome translation with perfect grammar, spelling, and localisation according to your needs.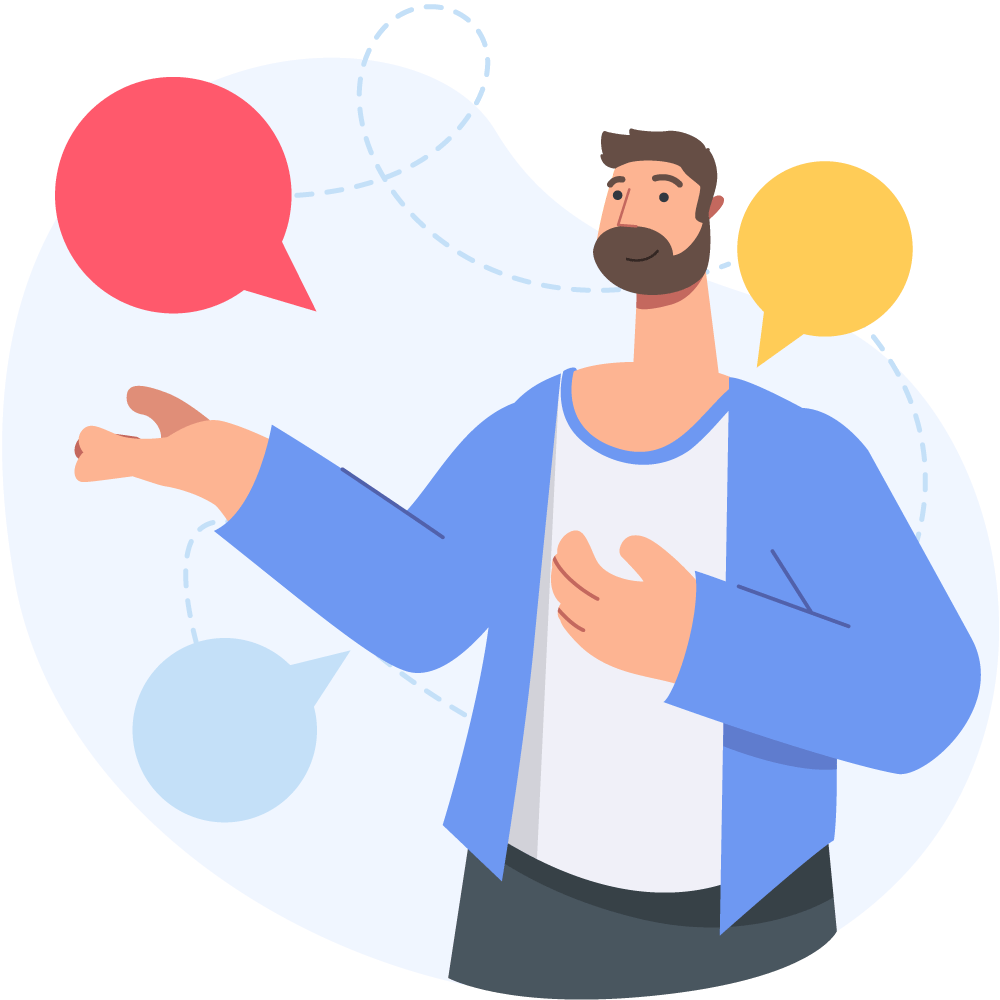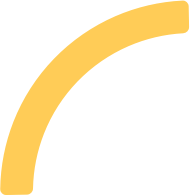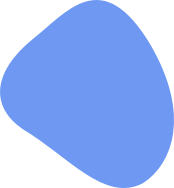 Professional Translation Services for Any Industry
Yes, it's a big statement; we are equipped with knowledge and experience to prove this statement as much as possible.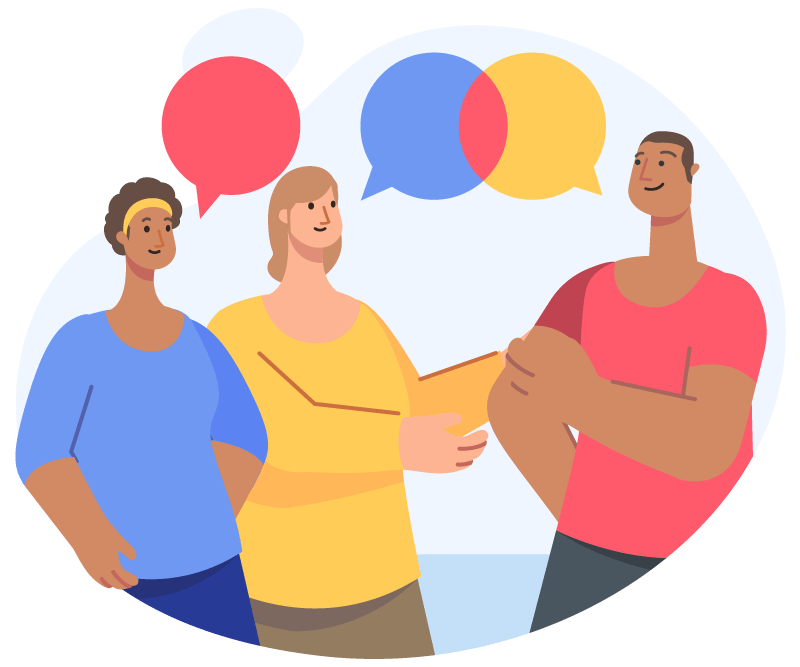 The Best in the Business
We worked with contractors and have done many direct jobs, we are trusted by many companies and we are happy to take more on board, that's because we provide the best in the business. 

Translation Services For Every Industry
Through our long period of experience, we have worked with many industries and are ready to take more challenges.

Human Translations Are Always More Effective
We are careful and proficient in translating manuals, reports, commandments, instructions, analysis, bulletins, budgets, statements of accounts, medical reports, certificates, CV's, birth and death certificates, correspondences and other related documents. Nothing beat the eye of an experienced human.
Let Our Professionals Take Care of the Rest
No job is too small or too big if you are looking to translate a one-sheet report or 350 pages contract we can handle it, me and my team can be the main translation unit in your organisation.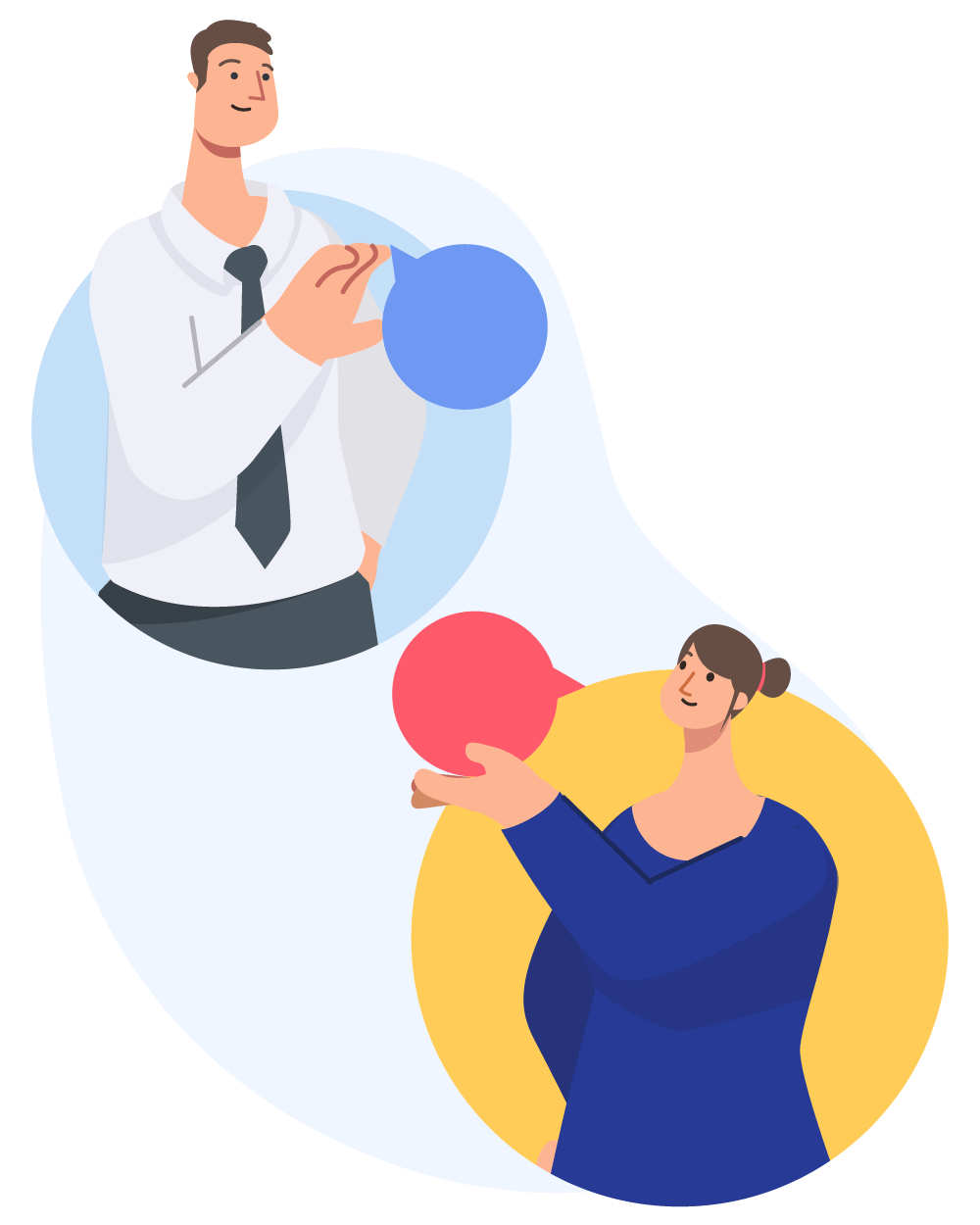 We're Ready to Translate, Transcribe, and Localize Your Next Project
if you need any help or have a question get in touch with one of my team on +44 20 3148 8809 we are just a call away. 
OFFICE
46 Cottingham Road, HU6 7RA
United Kingdom
Hours
Monday – Friday: 10 am – 6 pm
Saturday: 10 am – 4 pm
Sunday: Closed
All timings are in UK standard time zone.